Looking for my Leave it to Beaver book info… click here
.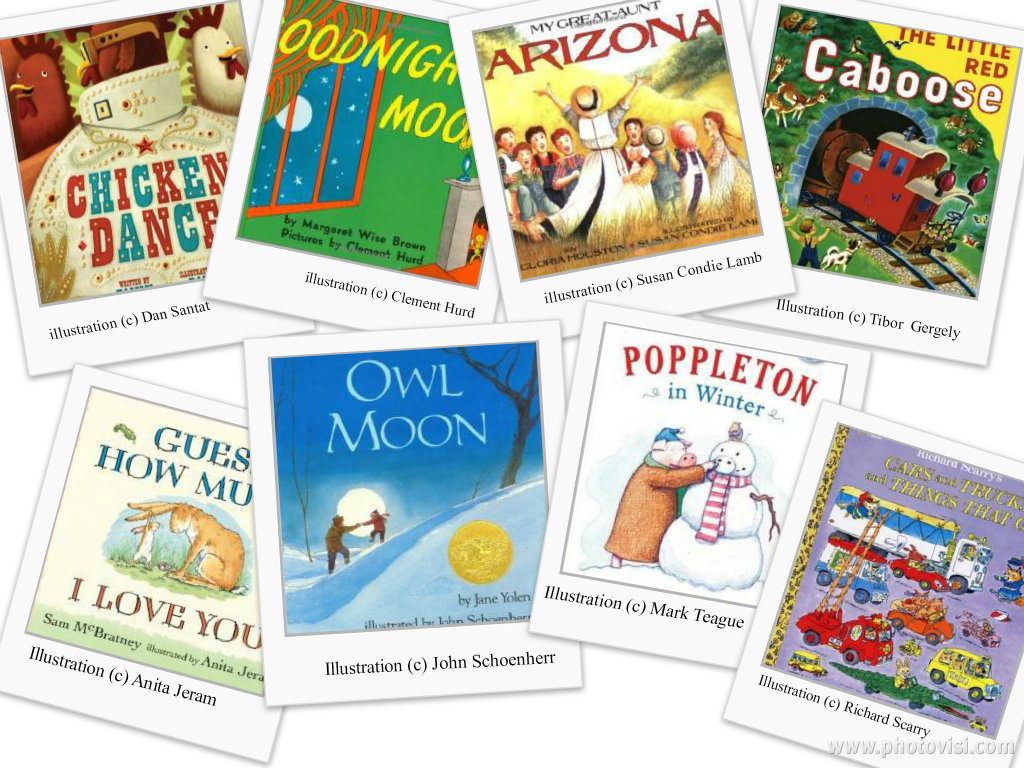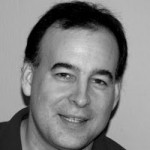 Hi, I'm Brian. I am a picture book addict.
There's no other feeling in this world as amazing as when I begin reading the words to my child found inside a picture book, the words a picture book author struggled with over many rewrites and then waited years to see in print. Those words are precious and I need them in my life. As I said, I am a picture book addict. I freely admit that to you today.
Are you an addict too?
Please check out my interviews with fellow picture book authors, agents and editors and look for writing tips and much more on my blog.
Thanks for visiting,
Brian


Picture Book Seminars
I speak about my passion, picture book writing, all over the U.S. (I've yet to be asked to speak overseas, but I'm willing to travel… hint,hint). My main talk, PICTURE BOOK WRITING FOR DREAMERS is 90 minutes and can be combined with my other talks REVISING AND EDITING FOR DREAMERS and THE SUBMISSION PROCESS FOR DREAMERS to create one long seminar (lunch included of course). Use the contact page to send me a message if you'd like me to speak to your writers club, book club, at your library, book store or anywhere else.
Since my passion is picture books, I jump at any chance to speak to fellow dreamers about creating great picture books, editing and revising picture books and the publication process. If you think you can't afford one of my picture book talks, you're probably wrong.
Learn more about my picture book talks here.
Download a PDF flyer about my picture book talks here.